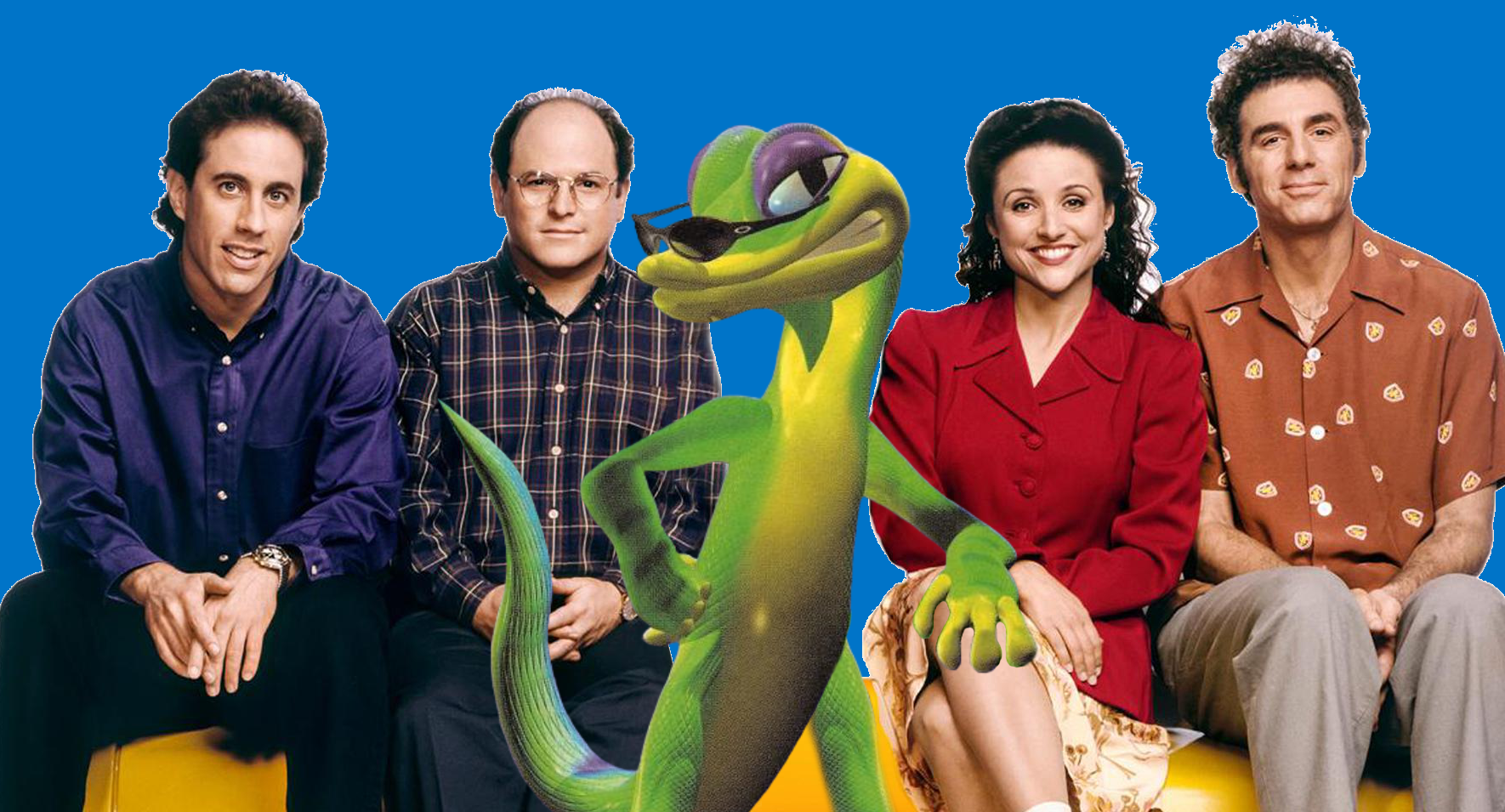 Gexfeld
A downloadable game for Windows
It's a game about nothing!
Gex is back on the air and he's found his way into all your favorite 90s sitcoms! Let's just hope he doesn't say anything that'll get him cancelled...
How To Play
WASD or Arrows to move
Spacebar to jump (once unlocked)
Enter to tongue travel (once unlocked)
Credits
Comments
Log in with itch.io to leave a comment.
It was fun to walk freely through the 90s sitcoms set!
We like the concept but got stuck when we couldn't get the can of soup by the computer in the corner.
love it but think need fix
you can get on top of the counter with jump & tongue 😉
I find that tongue doesn't work consistently enough in my case. Also it seems to activate more often when I use numpad enter instead of the one below backspace for some reason.
the tongue doesn't work when gex is talking, but also there's a bug where sometimes he'll just refuse to open his mouth (to talk or tongue)
as a hacky workaround for this i made it so you can "force" the tongue to fire if you hit the enter key 5 times lol